INCUBATION
SERVICES
OUR STARTUPS
The true heroes you'll get to hangout with
---
---
---
---
BUILD UP LABS
STARTUP INCUBATOR
---
Are you eager to learn and grow alongside the companies of the future?
ABOUT US
We are a business incubator that was born from our experience as a startup studio that builds, launches and grows new digital businesses since 2014.

Throughout these years we have built a broad community made up of strategic and service partners, mentors and startups.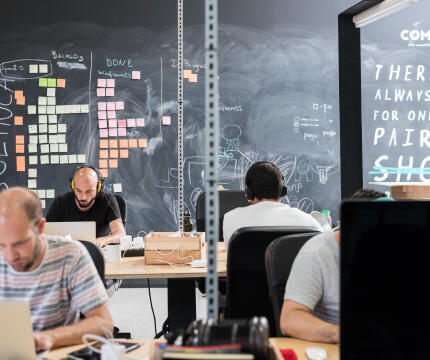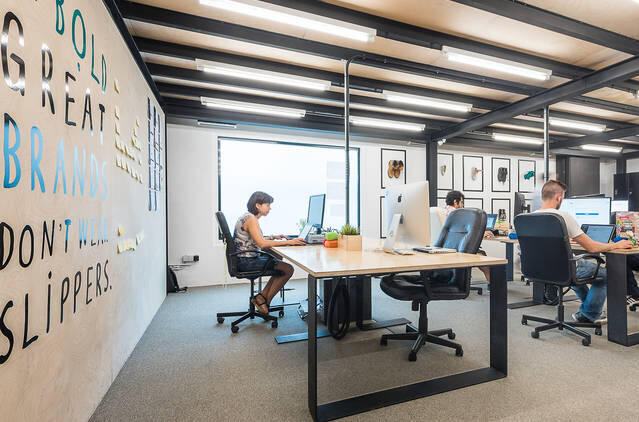 new opportunities for your members
We offer a wide range of internships in areas such as management, design, software development, marketing and finance.

Allow your members to benefit from a flexible professional experience in a fast-paced environment in our bootcamp program.
Get to know the ENTREPRENEURIAL ECOSYSTEM
At Build Up Labs, you are welcomed to get to know and learn from our emerging businesses.
You can be a part of our bootcamp program or even be a co-founder of one of our startups.
Curious?
Because we are!
We are always looking for young people with an interest in technology and an entrepreneurial spirit.