OUR
SUPPORT
OUR
PROGRAMS
Choose the best program for your project stage
---
OUR
STARTUPS
True heroes you'll get to hang out with
---
---
---
---
BUILD UP LABS
STARTUP INCUBATOR
---
Are you eager to learn and grow alongside the companies of the future?
ABOUT US
We are a business incubator that was born from our experience as a startup studio that builds, launches and grows new digital businesses since 2014.Throughout these years we have built a broad community made up of strategic and service partners, mentors and startups.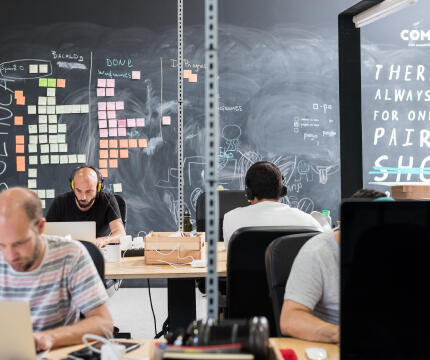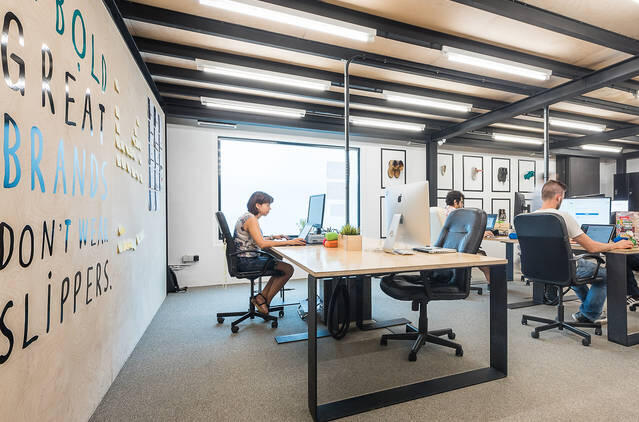 new opportunities for your members
We offer a wide range of internships in areas such as management, design, software development, marketing and finance.Allow your members to benefit from a flexible professional experience in a fast-paced environment in our bootcamp program.
Get to know the ENTREPRENEURIAL ECOSYSTEM
At Build Up Labs, you are welcomed to get to know and learn from our emerging businesses.
You can be a part of our bootcamp program or even be a co-founder of one of our startups.
Curious?
Because we are!
We are always looking for young people with an interest in technology and an entrepreneurial spirit.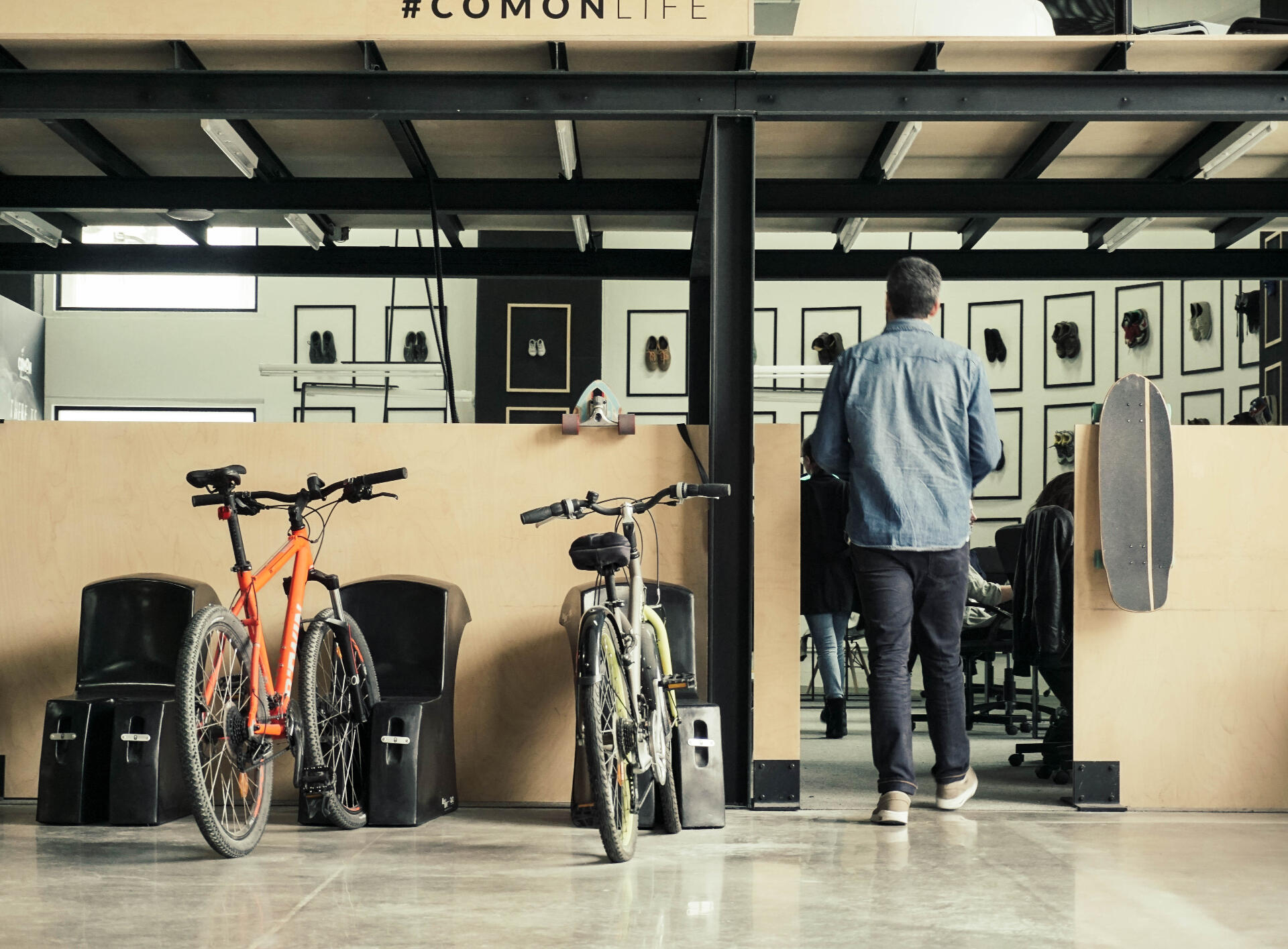 6 REASONS TO BUILD YOUR STARTUP IN LISBON
Lisbon holds its title as one of the most loved and visited European cities for a long time. Even though Lisbon offers nothing less than a rich culture, fabulous sunny weather and low-cost living benefits, the city has constantly been emerging with its startup ecosystem. Lisbon's growing startup scene and founder community creates a comprehensive environment as well as welcomes foreign entrepreneurs to build and develop their startups into unicorns.
In the following article, find the reasons why you should consider Lisbon as your startup's entrepreneurial birth and growth place. Learn more about the Portuguese startup ecosystem, its immigration processes, incubators and even co-working spaces.
The article is powered by Build Up Labs, startup studio & incubator. Read more to acknowledge the growth opportunities to your startup by Build Up Labs in the startup city - Lisbon!
1. Booming Startup Ecosystem in Portugal
Without a doubt, the Portuguese startup ecosystem shows its high-striking potential for innovative business founders. In 2020, Portugal was considered the 12th most innovative country in the EU, according to the European Innovation Scoreboard. Portugal has already witnessed the successful journeys of the country's 5 unicorns, such as Farfetch, OutSystems, Talkdesk, Feedzai and newly welcomed - Remote with many others lining up from almost 2,100 verified startups in the country.Moreover, the yearly Portugal startup scene report shows that throughout 2020, Portugal-based startups closed 146 financing rounds of €365 million worth. To add up, Portugal is also a home for the biggest tech conference in the world - Web Summit, offering incredible learning and network expansion opportunities.
From a quick glance, Portugal has to offer nothing less than an encouraging tech talent environment, promising investment opportunities, a networking landscape, and an entrepreneurial community to build and grow startups of various industries.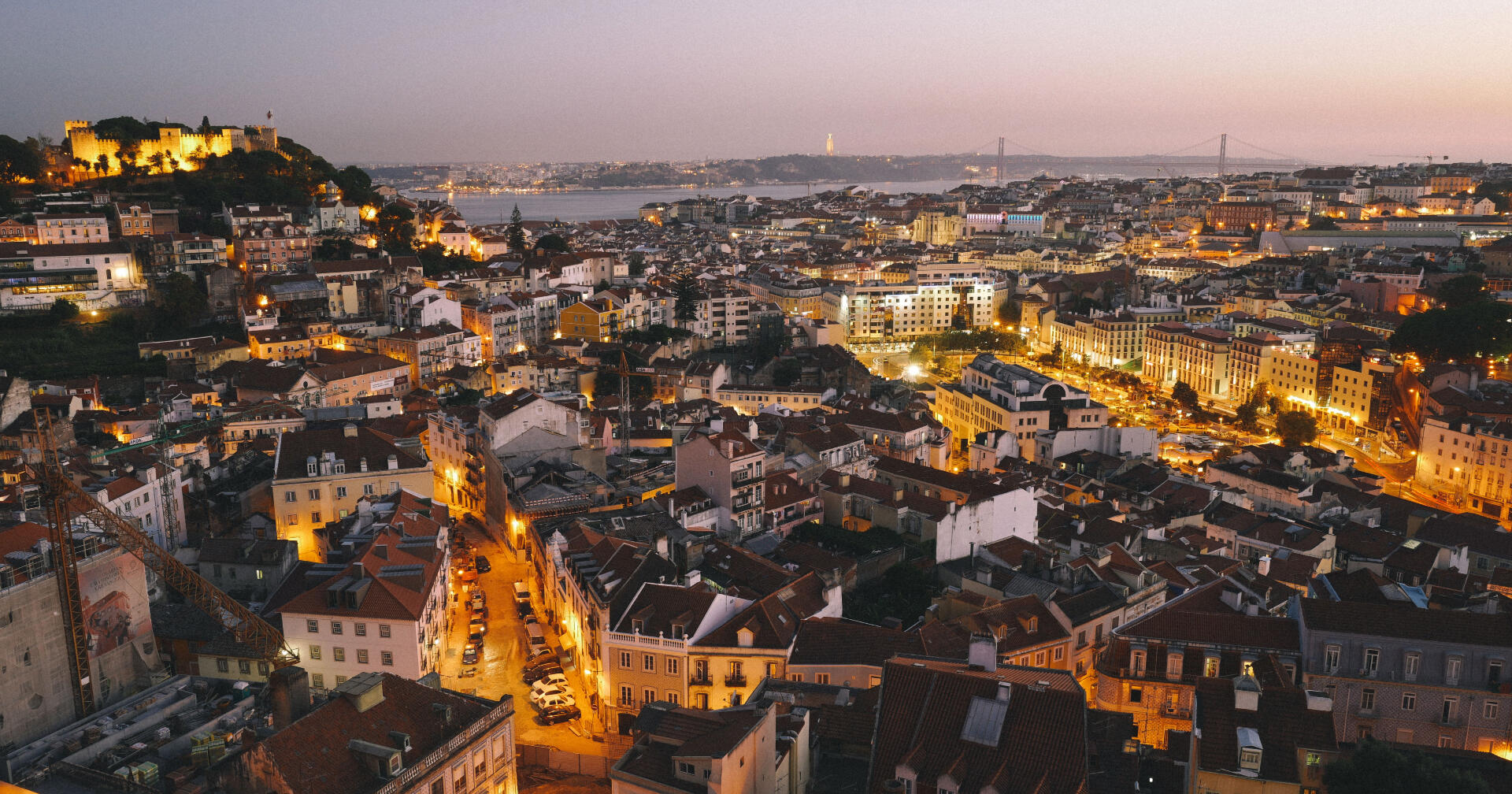 2. Lisbon - a Perfect Birthplace for Your Startup
Although Portugal has a thriving startup ecosystem, loved by investors, one of the Portuguese cities presents a true entrepreneurship dream for current and future startup founders: Lisbon.
When analyzing the most attractive startup hubs for founders in Europe 2020, Lisbon takes its grateful 6th place out of the top 50 European cities, according to the annual Startup & Place survey. In this survey, attractiveness represents the multiple city's factors, including processes of starting and developing a different-industry business. Also, regarding the Expat Insider, Lisbon was ranked as the 3rd Best Cities for Expats in 2020.
Even though these are just numbers, Lisbon proves its flexible environment by presenting multiple opportunities to start your business. Check the most usual ways to begin your entrepreneurial journey below.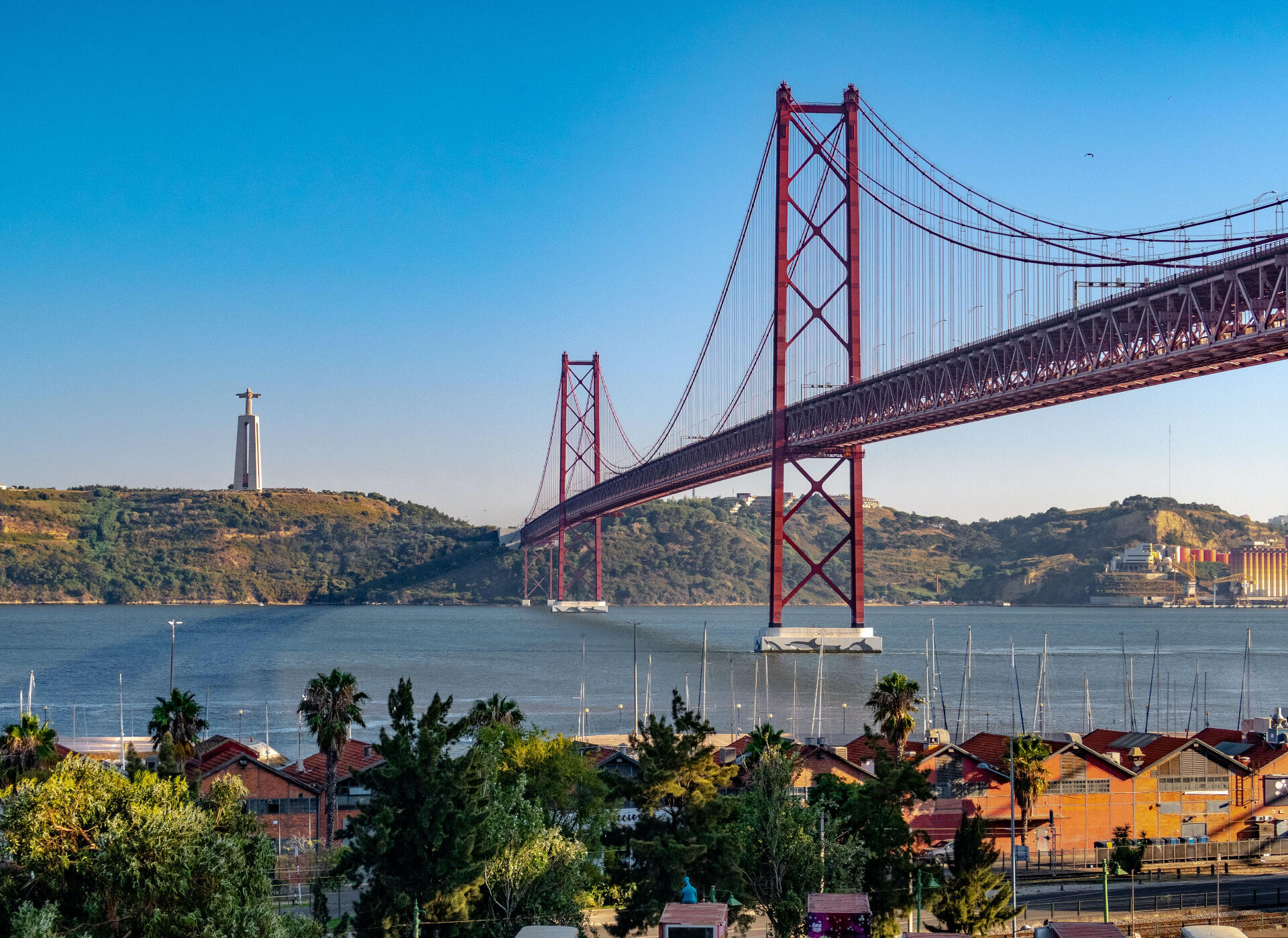 3. Ambitious Lisbon Startup and Entrepreneurs Communities
Without a surprise, Lisbon ranks as the first city choice by digital nomads, according to the Nomadlist. The ranking of the heaven for digital nomads included criteria, such as internet access, places to work from, weather, LGBTQ+ and female friendliness, living costs, freedom of speech, walkability and many more.Digital nomads are also welcomed in the special Lisbon Digital Nomads Facebook group. Of course, if you are still only planning on becoming a digital nomad and deciding on the proper city to work from, feel free to read a guide to Lisbon for digital nomads to learn more!Moreover, Lisbon presents multiple startup communities that are ready to welcome starting and ambitious entrepreneurs. One of them is the internal Build Up Labs Incubator's startup community, including different-stage startup founders. By having regular growth sessions, special community events, and an interactive communication platform, Build Up Labs Incubator's founders share their successes and mistakes, helping each other skyrocket their businesses. If you are interested in joining an exciting growth journey with passionate entrepreneurs, apply to join Build Up Labs Incubator right now!Lisbon is also home to many startup-related communities, such as Startup Portugal, Made of Lisboa, Startup Lisboa, and more! Learn more about Lisbon and its vibrant startup communities.
4. Thriving Startup Incubation Opportunities in Lisbon
Lisbon's startup landscape has the right environment to not only start your business but skyrocket it to the fullest. Before becoming a unicorn, your startup will most likely benefit from being incubated.
Here, we offer to start reaching the stars at the Build Up Labs Incubator that help early-stage startups grow while providing mentorship, strategic partnerships, access to investment, co-working spaces, networking activities. Build Up Labs Incubator is managed by real, long-year entrepreneurs and has a proactive startup founders' community that shares their successes and failures. Use the chance to grow your startup by applying for the Build Up Labs Incubator.
You also can find startup incubation opportunities in other Lisbon startup incubators in the Startup Hub Portugal database.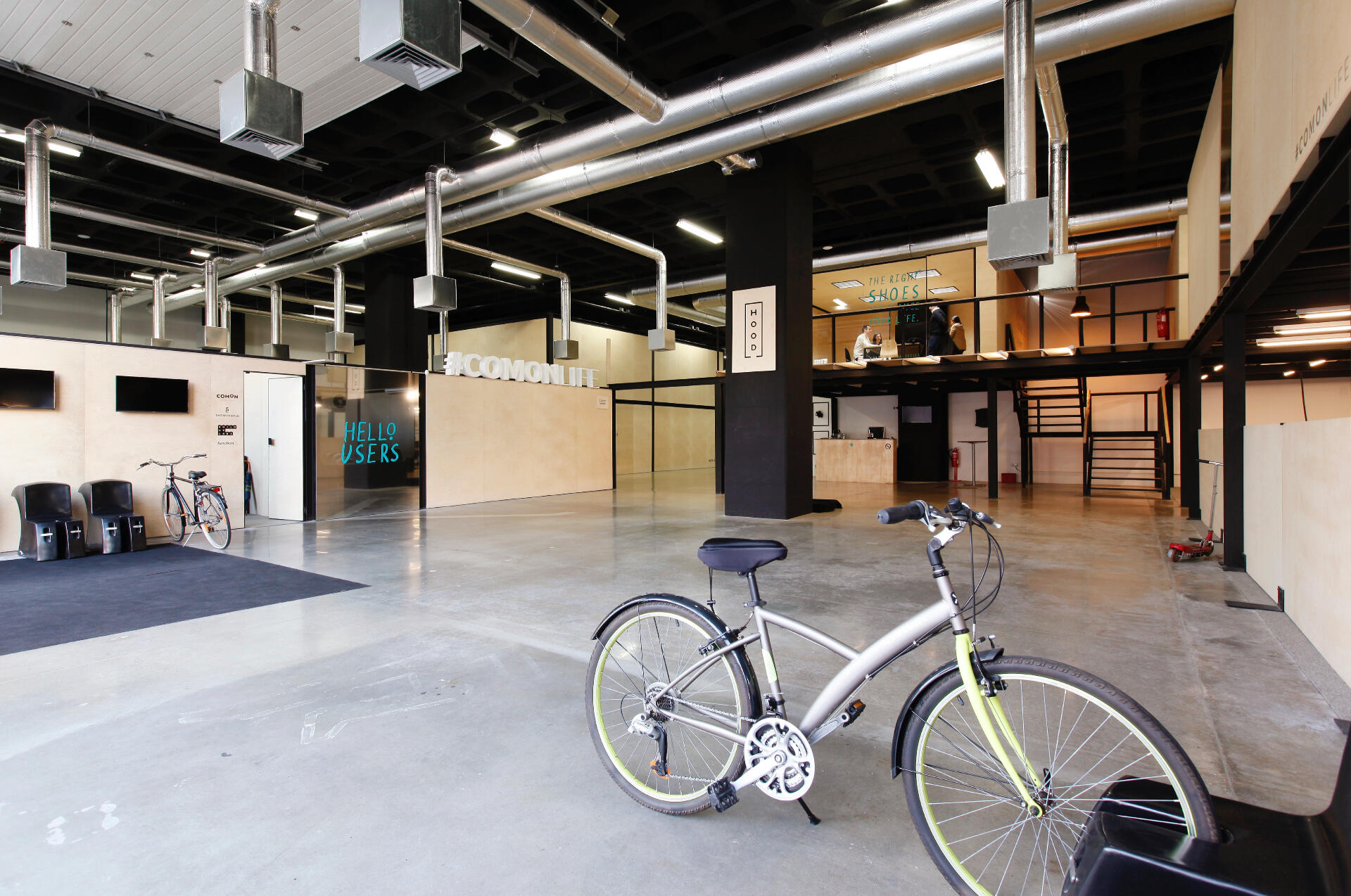 5. Diversity of Lisbon's Co-working Spaces to Develop Your Startup
Every fast-moving startup environment includes needed startup hubs and co-working spaces to successfully develop your business. Lisbon is not an exception. By offering almost 130 various spaces for entrepreneurs and their teams to skyrocket startup business ideas in an inspiring atmosphere.
One of the co-working hubs catches many startup founders for its modern approach to working environment design and generally creative vibe - the HOOD, which is also a home for Build Up Labs. Feel free to enjoy golden light, great food, or even go to your meeting with your partners or clients by the river. HOOD is the hub that helps your business emerge, offers you the like-minded people's company, and, indeed - a welcoming work culture. Check the office space of the HOOD!
Have a glance at the list of other Lisbon hubs and co-working spaces to find your perfect place for you and your team.
6. Lisbon Combines Entrepreneurship and Creativity to its Fullest
Portugal, in general, provides a peaceful environment for your work and life balance. In 2021, Global Peace Index introduced the results, where Portugal is classified as the fourth most peaceful country to work and live globally.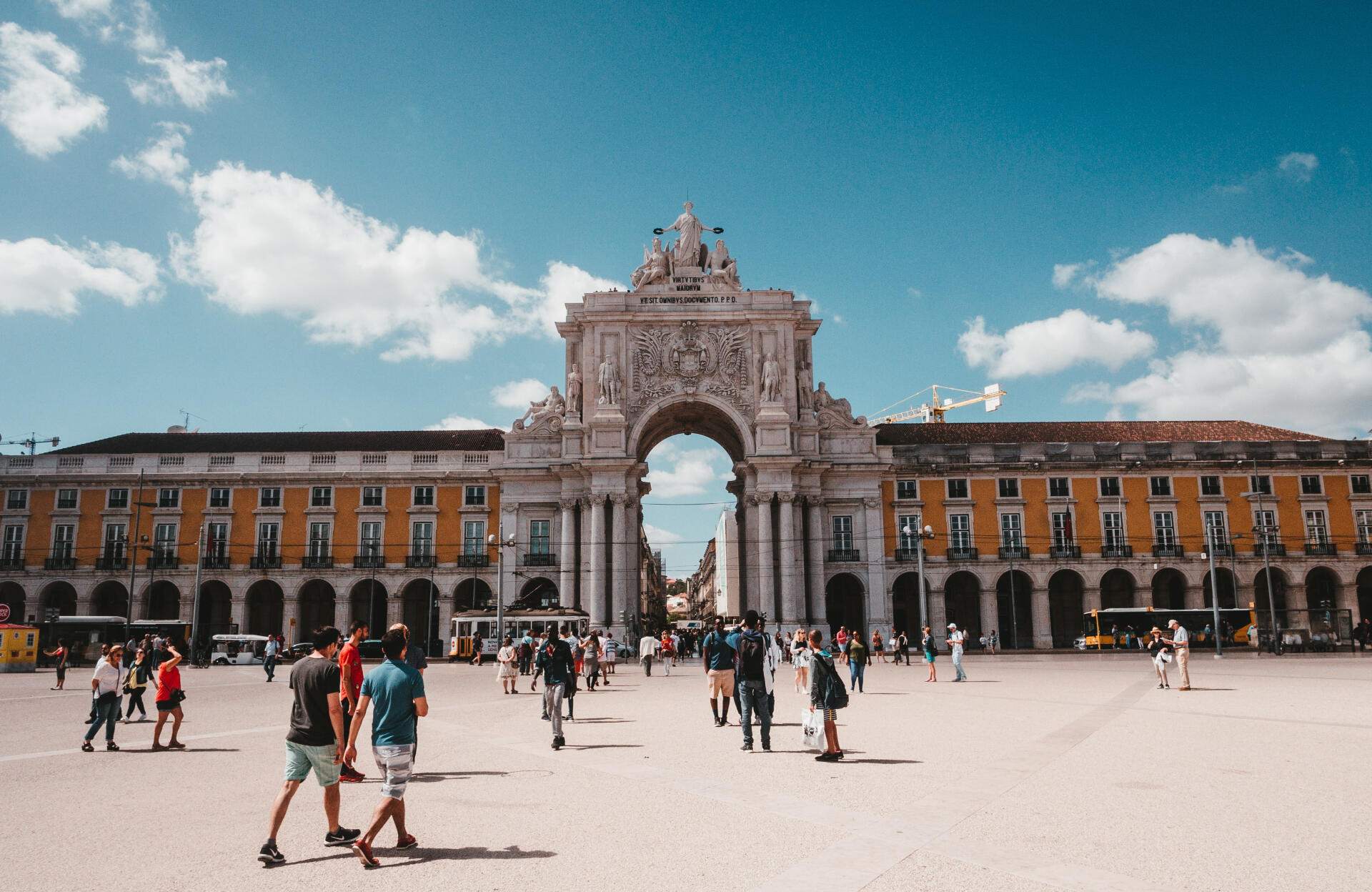 DIVERSITY
Being Portugal's capital, Lisbon represents nothing less than a safe and friendly atmosphere to combine your living and business activities. The city offers its unique art, rich culture, and food to have your whole living experience.
HEAVEN FOR ENGLISH SPEAKERS
Even if you don't know Portuguese, you can easily fit into the international Lisbon environment with only English in your pocket. Most Portuguese people have a high level of English understanding, even though there might be an old lady who doesn't speak English that much. Still, in a day-to-day living context, you can definitely communicate in English.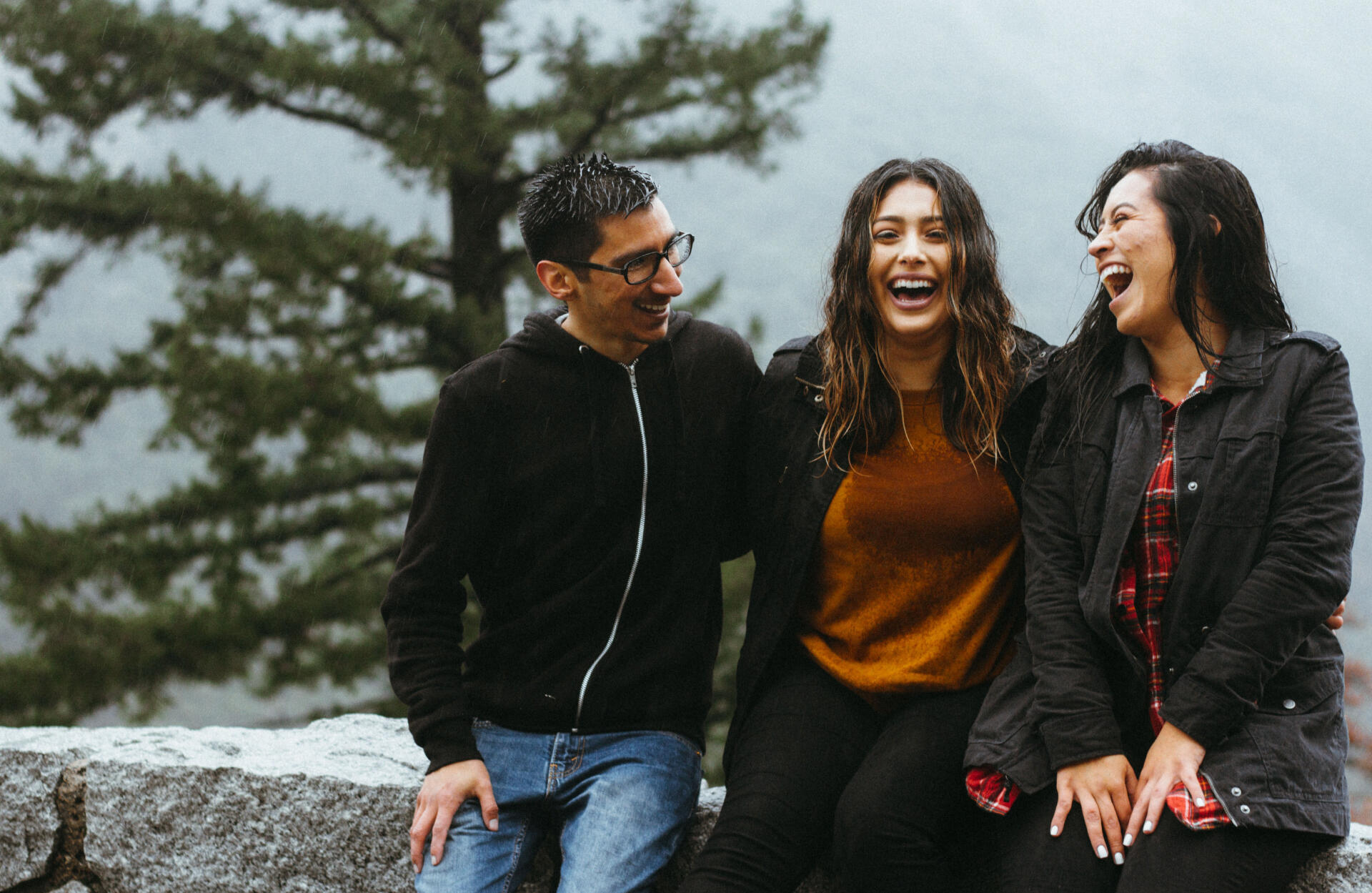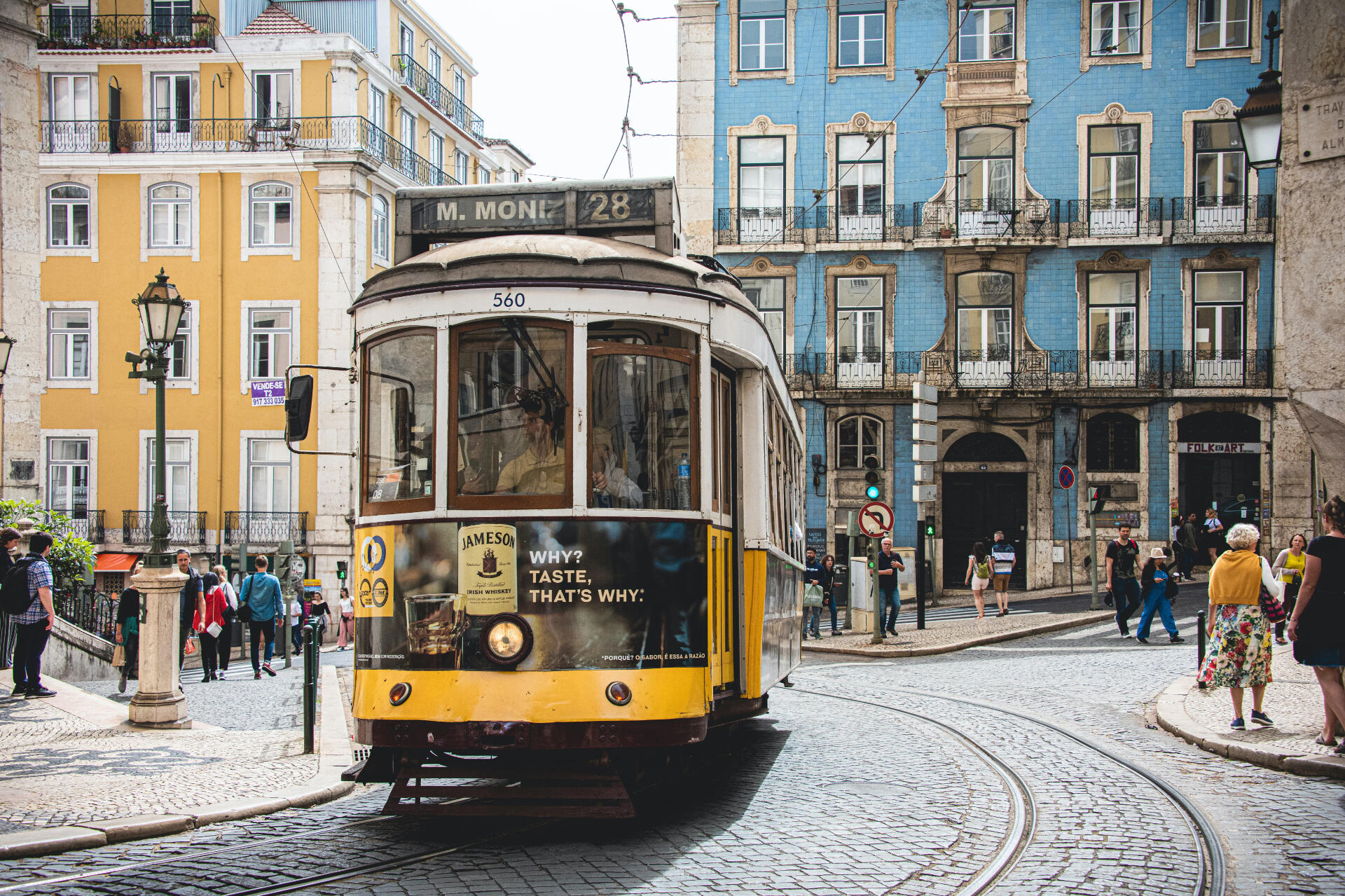 GREAT LOCATION AND TIME ZONE
Lisbon offers not only excellent mobility and transport infrastructure inside the city but also a possibility to enjoy multiple travels with its international airport with flights to almost anywhere in the world. Moreover, Portugal is in the GMT time zone during the winter and in GMT+1 throughout the summer season, making it easy to communicate with people from the rest of Europe and the world.
ENJOY NEVER-ENDING WAVES BY SURFING
One of Lisbon's unique highlights is surfing activities on endless and sunny beaches. People in Lisbon are lucky to have nearly all year-round, only 30-40 minutes away from the city center. Lisbon offers many waves and surf spots all around the city, even the world-famous place Carcavelos surf beach. Choose the best surf sport in Lisbon for you and enjoy the never-ending waves!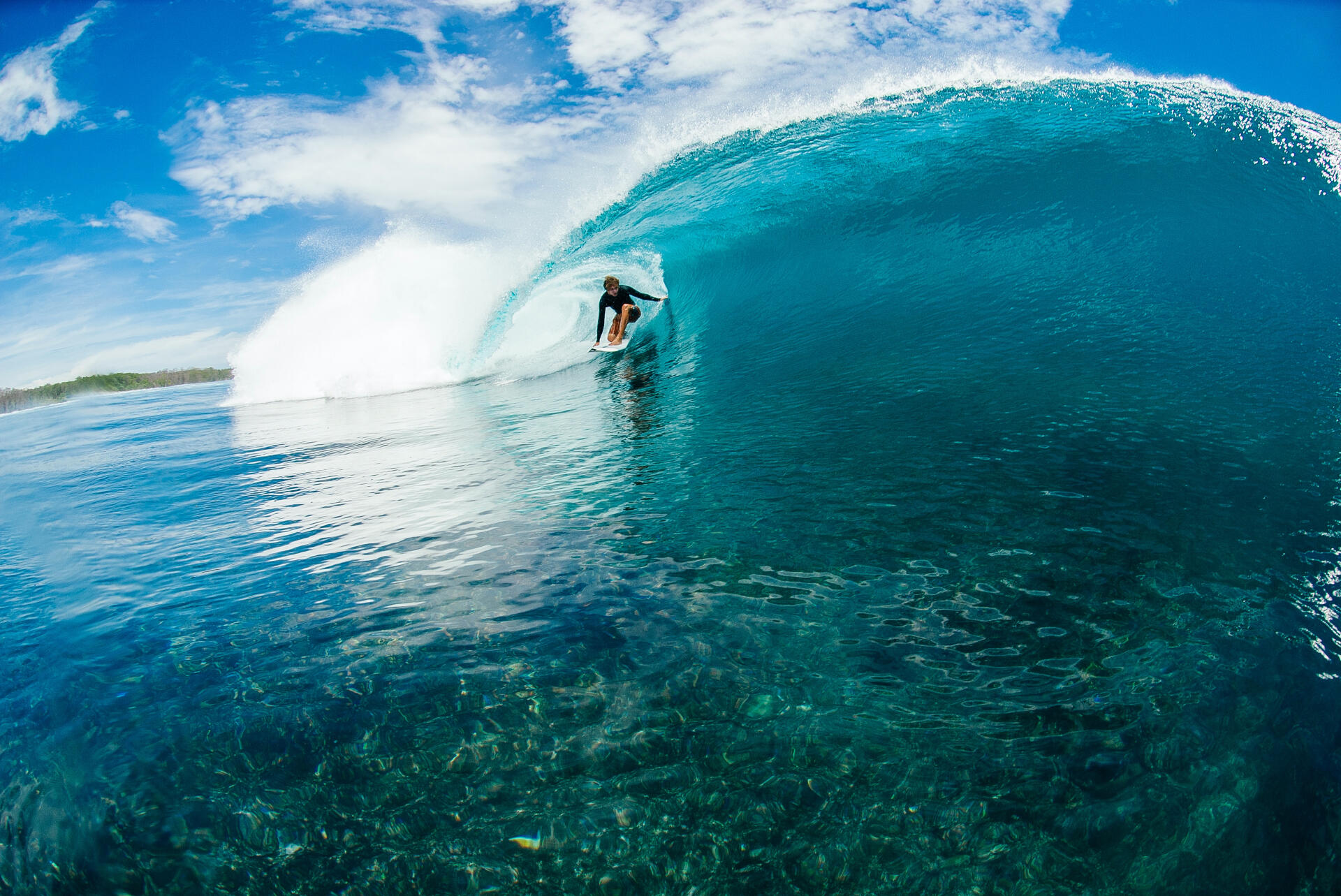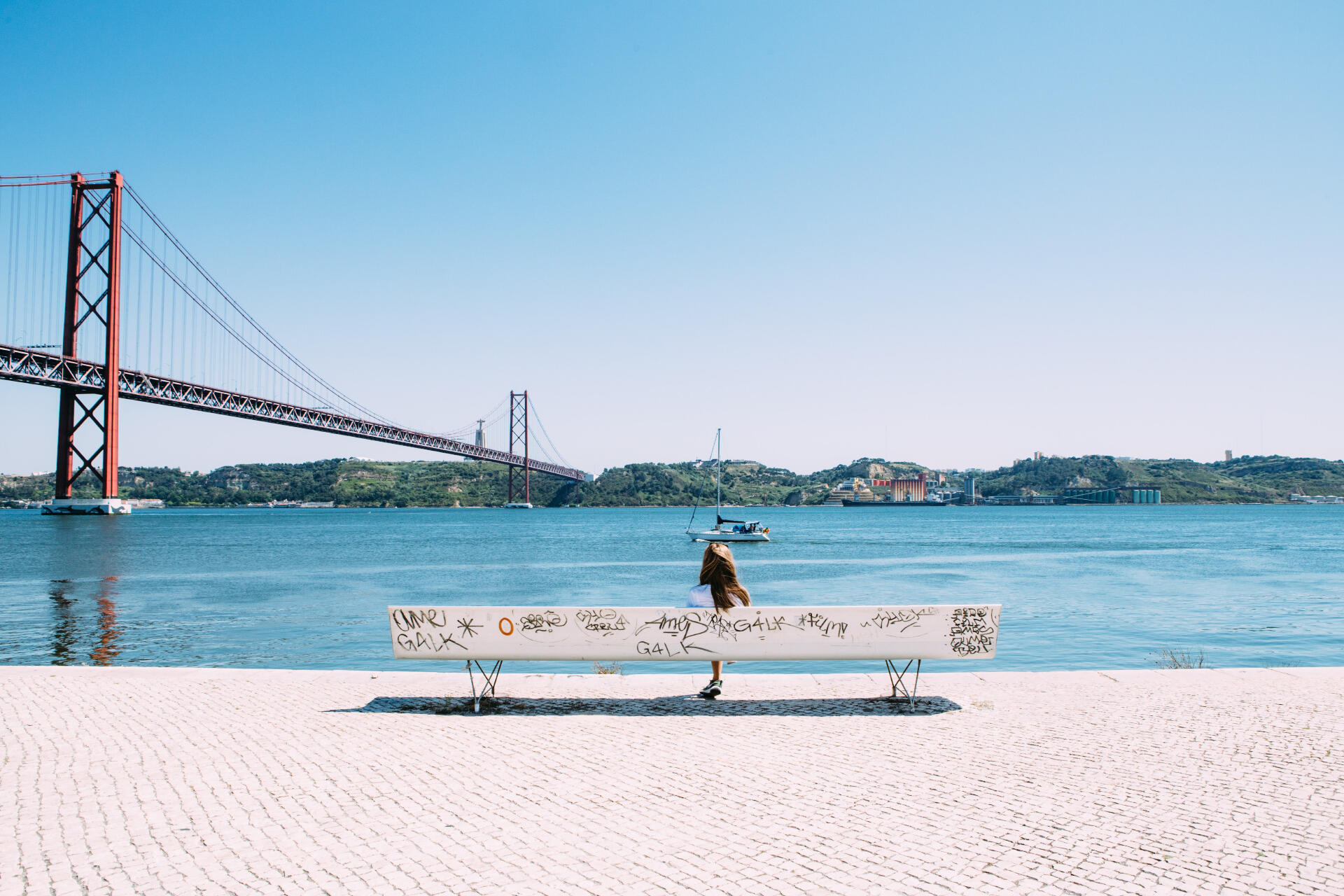 RICH CULTURE AND TRADITIONS
Here in Lisbon, you definitely don't lack any options of what to see or do. Discover unique places, meet super friendly people and taste mouth-watering food within one city! Find the best life activities, events and must-visit list that fits your needs here.
WINE AND WI-FI ACCESS EVERYWHERE
It is well-known that finding and enjoying great wine is easier in Lisbon than in the rest of the world. The same goes for fantastic internet access. Including cafes and co-working spaces, you can use the internet everywhere in Lisbon.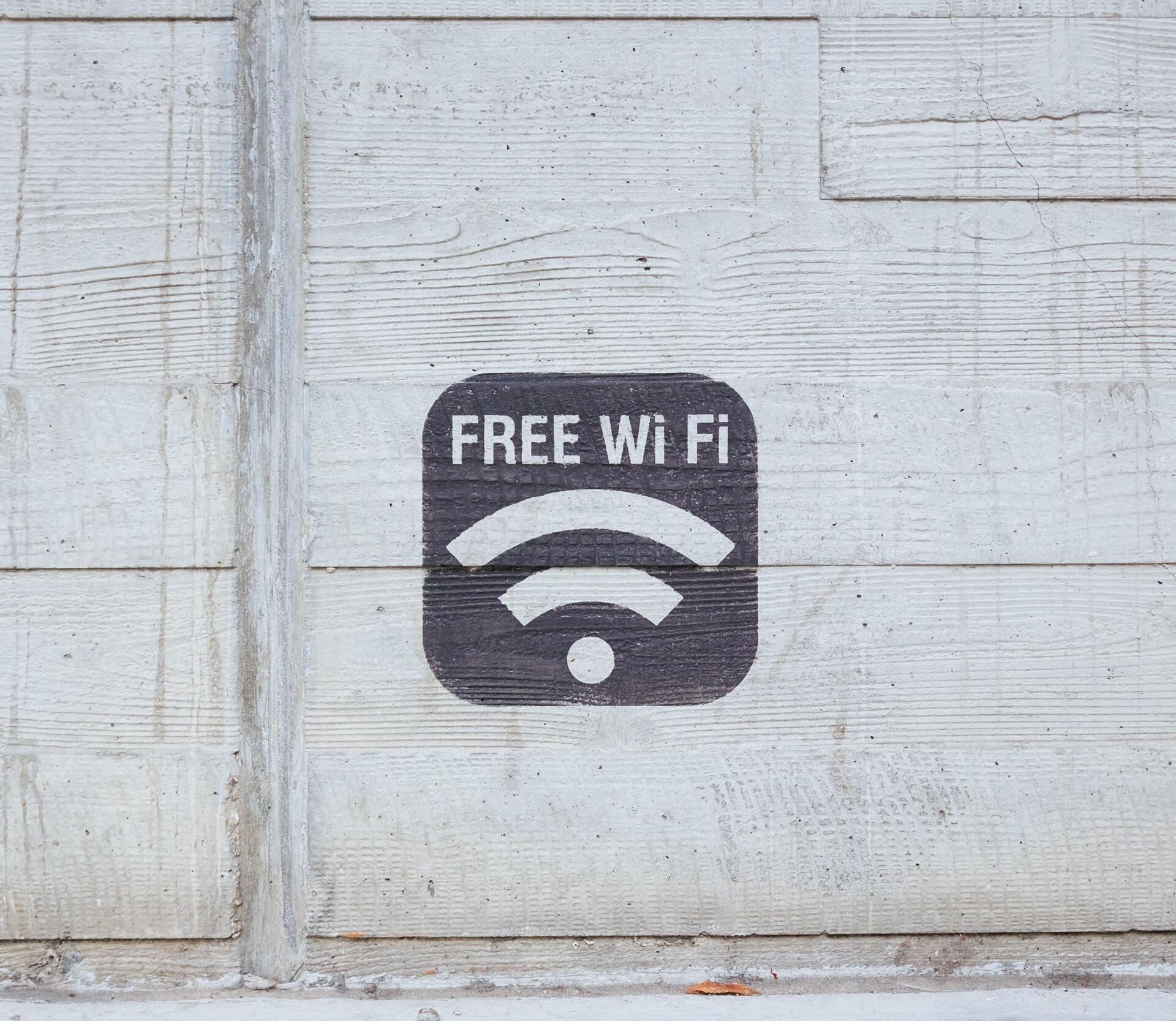 ABOUT BUILD UP LABS
Build Up Labs is a startup studio that ideates, builds, and grows several startups in parallel, based on a lean process. By creating new ventures, from ideation to business models, from UX to development, from growth hacking to social media management, we generate and validate digital product ideas.
In 2020, we launched our incubator, supporting early-stage startups growth with mentorship, networking, investment, networking opportunities, and a like-minded community. We're a certified incubator for the Startup Visa program by IAPMEI.
Do you, as an entrepreneur, want to be a part of a promising growth journey in the digital ecosystem? Join Build Up Labs Incubator today!
If you still not sure or have any additional questions about Build Up Labs, feel free to contact us at

[email protected]
---